Greetings & welcome
About LKNOG
Lanka Network Operators Group (LKNOG) is a non-profit, community based initiative to bring the network operators and networking professionals in Sri Lanka together in terms of educational, knowledge sharing and collaborative aspects. The objective of this forum is to provide a local & regional platform to discuss operational issues and technologies that interests network operators in Sri Lanka and in South Asia. This initiative also aim to unearth local talent and resource personnel from Sri Lanka who will be keen to contribute towards capacity building and knowledge sharing activities at large.
Don't forget to attend
Conference schedule
Conference program includes presentations covering latest tech updates and industry trends.
Downloadfull schedule
November 01, 2018
Workshops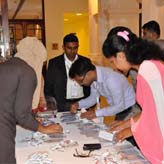 SNMP, Netflows and Performance Monitoring
Participant are requested to bring a laptop (4GB+ RAM, 25GB free disk space) with VirtualBox or any other suitable hypervisor installed
November 02, 2018
LKNOG2 Conference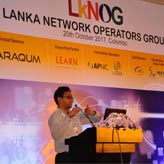 Inauguration and Keynote 1

K A Kiththi Perera
Chief Executive Officer Sri Lanka Telecom PLC
Mr Perera joined SLT in 1994. He holds an MEng from University of Moratuwa in Electronics and Telecommunications Engineering and is a Chartered Engineer of the Institute of Electrical Engineers and Engineering Council (UK). He has extensive experience in International Transmission Systems, Submarine Cable Systems, Data and IP Networking, and Project Management.
He counts over 12 years of experience in the enterprise and Government customer segments. In addition, he was instrumental in introducing Metro Ethernet Technology to Sri Lanka. Mr Perera has provided voice-data integrated enterprise solutions connected with high speed resilient connectivity services to many customers.
Keynote 2: Virtualization and Cloud: The Open Source Way

Dr. Nimal Ratnayake
Senior Lecturer University of Peradeniya
Presentation 1: Topic TBA
Presentation 2: Netflix Open Connect Overview

Jocelyn Ooi Wan Yee
Netflix
Presentation 3: APNIC Updates
"Women in Networking" Panel Discussion

Nayeni Fernando
Central Bank of Sri Lanka
Presentation 4: ICANN Updates
Presentation 5: SLT-IX Setting Up Local Internet Exchange: Sri Lankan Experience

R.P.D.C Kaushalya
Sri Lanka Telecom PLC
Presentation 6: LEARN Updates
Presentation 7: Update on MANRS
Networking & Social Gathering
"It's time again for all the network operators in Sri Lanka to get together…"

Speakers from around the world
Professional event speakers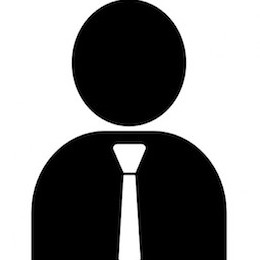 Jocelyn Ooi Wan Yee
Netflix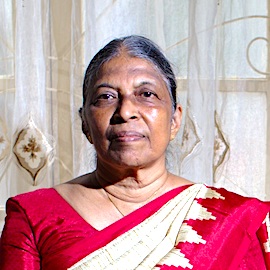 Nayeni Fernando
Central Bank of Sri Lanka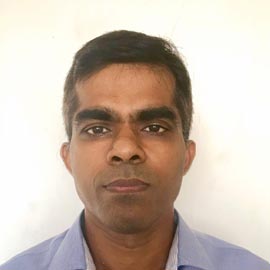 R.P.D.C Kaushalya
Sri Lanka Telecom PLC
Trusted hands behind us
Our great sponsors
Don't miss the event!
LKNOG 2 registration
Day 1 : Workshops
Day 2 : LKNOG 2 Conference
Early Bird Rates (until 24:00 hrs, Oct 24, 2018)
LKR 8 000.00
Free for early registrants
Regular Rates
LKR 12 000.00
Payment details will be sent via email on successful registration.
Register early before it's too late.
Vibrant & Versatile
Conference Venue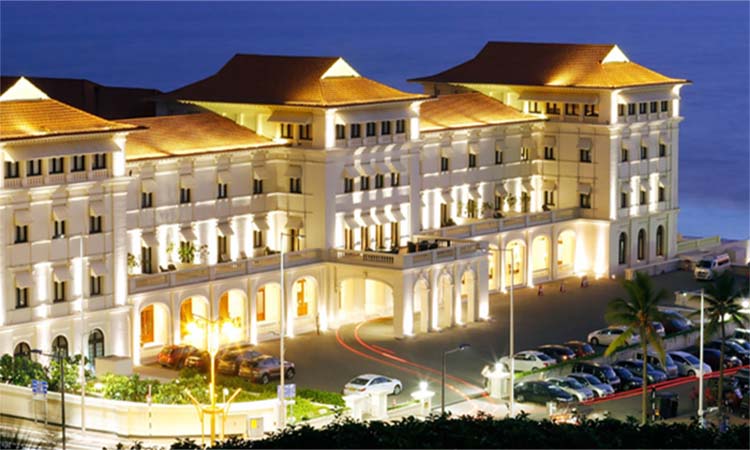 Galle Face Hotel
Sri Lanka's one of the iconic landmark, built in 1864, The Galle Face Hotel, is situated in the heart of Colombo, along the seafront and facing the famous Galle Face Green.One of the oldest hotels east of the Suez, The Galle Face Hotel embraces its rich history and legendary traditions, utilizing them to create engaging, immersive experiences that resonate with old and new generations of travelers alike.