Greetings & welcome
About LKNOG
Lanka Network Operators Group (LKNOG) is a non-profit, community based initiative to bring the network operators and networking professionals in Sri Lanka together in terms of educational, knowledge sharing and collaborative aspects. The objective of this forum is to provide a local & regional platform to discuss operational issues and technologies that interests network operators in Sri Lanka and in South Asia. This initiative also aim to unearth local talent and resource personnel from Sri Lanka who will be keen to contribute towards capacity building and knowledge sharing activities at large.
Don't forget to attend
Conference schedule
Conference program includes presentations covering latest tech updates and industry trends.
Downloadfull schedule
November 01, 2018
Workshops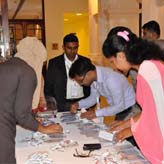 SNMP, Netflows and Performance Monitoring
This workshop is designed for engineers and system staff at ISPs and large networks, including academic networks who are involved with system management, network monitoring and management, incident response and security. This course is for those who need to manage Network operations and NOCs. Proper network instrumentation is a fundamental requirement for realizing infrastructure security at both the network and desktop level, and this course emphasizes the security benefits for the tools and the techniques covered.
Workshop Prerequisites Participants are assumed to have good knowledge of the Unix/Linux command line environment, and understand the general concepts related to networking and IP addressing.
Please note: Participant are requested to bring a laptop (4GB+ RAM, 25GB free disk space) with VirtualBox or any other suitable hypervisor installed
Workshop Topics: The workshop will be a combination of theory and lab. Ubuntu Linux server version 18.04 LTS will be the workshop platform. The course will cover: - Introduction to Network Monitoring and Management - SNMP (Simple Network Management Protocol) and Netflow - Installation, configuration and understanding of output of the following network monitoring tools: - LibreNMS - Automated Network Monitoring and discovery - Smokeping - Latency/Round Trip Time, Jitter and packet loss monitor - NfSen - traffic analysis and exploration - Network Performance testing using perfSONAR
This workshop contains two parts:
Part 1: DNS (9:00 - 15:00) DNS is a globally distributed database and a critical part of Internet infrastructure for web navigation, email delivery, and other Internet functions. To guarantee the availability of Internet services, it is important for networking professionals to understand DNS concepts, configurations, operations and security aspects.
Target audience: This course is designed for anyone who is involved in administering and managing DNS operations.
Prerequisites It is assumed that participants have a good understanding of networking fundamentals.
Participant are requested to bring a laptop (4GB+ RAM, 25GB free disk space) with VirtualBox or any other suitable hypervisor installed
Workshop Topics - DNS Concepts - DNS Server and Resolver configurations - DNS Security - Protecting DNS Servers - Protecting DNS Data - DNS Utilities
Part 2: Cloud Security (15:30 - 17:00) Cloud services can be considered as one of the emerging IT services used by millions of customers to process and save their critical personal or business data. Do cloud systems provide required protection/security for customers' data? This tutorial will discuss the essential security measures of cloud systems to protect customers' data, by considering well-known public cloud platforms.
November 02, 2018
LKNOG2 Conference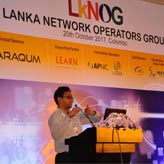 Inauguration and Keynote 1
Keynote 1: Towards Digital Society and Connected Industries
Mr Perera joined SLT in 1994. He holds an MEng from University of Moratuwa in Electronics and Telecommunications Engineering and is a Chartered Engineer of the Institute of Electrical Engineers and Engineering Council (UK). He has extensive experience in International Transmission Systems, Submarine Cable Systems, Data and IP Networking, and Project Management.
He counts over 12 years of experience in the enterprise and Government customer segments. In addition, he was instrumental in introducing Metro Ethernet Technology to Sri Lanka. Mr Perera has provided voice-data integrated enterprise solutions connected with high speed resilient connectivity services to many customers.

K A Kiththi Perera
Chief Executive Officer Sri Lanka Telecom PLC
Keynote 2: Realizing the true potential of SDN for Service Provider Networks
Ajith Pasqual is a Senior Lecturer and former Head of Department of Electronic & Telecommunication Engineering, University of Moratuwa. He is also the founder and CEO of the first Semiconductor Startup Company in Sri Lanka – Paraqum Technologies which develops products in two areas: a high performance hardware decoder and encoder for the newest Video Compression Standard –High Efficiency Video Coding (HEVC/H.265) and high performance Deep Packet Inspection (DPI) based network analyzers and traffic shapers.

Dr. Ajith Pasqual
Senior Lecturer, University of MoratuwaCEO, Paraqum Technologies
Presentation 1: SDN in Action
Presentation 2: Netflix Open Connect Overview

Jocelyn Ooi Wan Yee
Netflix
"Women in Networking" Panel Discussion

Nayeni Fernando
Central Bank of Sri Lanka
Presentation 3: Robust and secure routing - multihomed and ROA validated
Presentation 4: ICANN Updates
Presentation 5: Mutually Agreed Norms for Routing Security - MANRS
Presentation 6: Eduroam, Identity Federation & NOC updates from LEARN
Presentation 7: SLT-IX Setting Up Local Internet Exchange: Sri Lankan Experience

R.P.D.C Kaushalya
Sri Lanka Telecom PLC
Networking & Social Gathering (Invitees Only)
"It's time again for all the network operators in Sri Lanka to get together…"

Speakers from around the world
Professional event speakers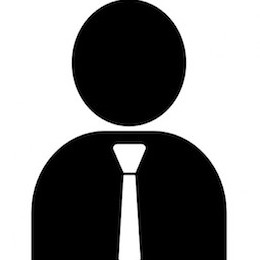 Jocelyn Ooi Wan Yee
Netflix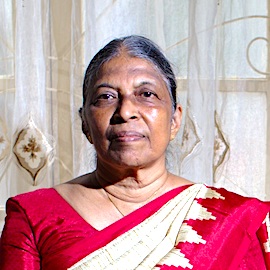 Nayeni Fernando
Central Bank of Sri Lanka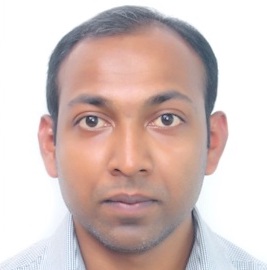 Dhammika Lalantha
University of Peradeniya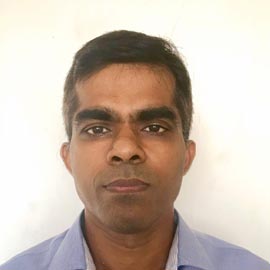 R.P.D.C Kaushalya
Sri Lanka Telecom PLC
Vibrant & Versatile
Conference Venue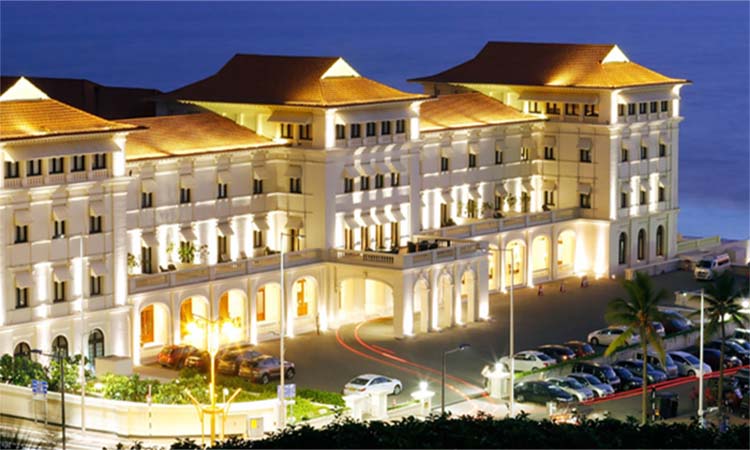 Galle Face Hotel
Sri Lanka's one of the iconic landmark, built in 1864, The Galle Face Hotel, is situated in the heart of Colombo, along the seafront and facing the famous Galle Face Green.One of the oldest hotels east of the Suez, The Galle Face Hotel embraces its rich history and legendary traditions, utilizing them to create engaging, immersive experiences that resonate with old and new generations of travelers alike.